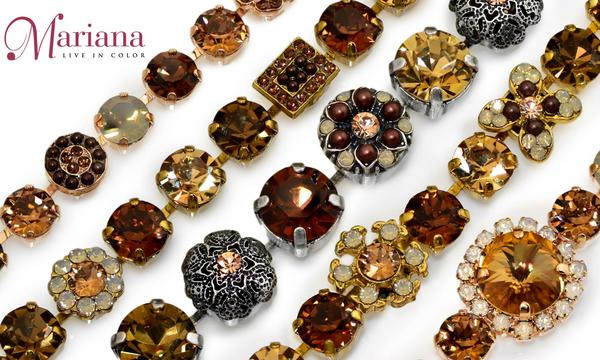 Mariana's Fall Collection is Here: Odyssey!
​It's time to go on a journey!
The Odyssey collection is inspired by the epic stories and songs of Ancient Greece. These tales are from when Sea and Land were still a mystery, and remind us that travel is an adventure that changes us.
This collection is so close to my heart, because I studied this in school (yes, I was literally an Ancient Greek major).
Here's the Odyssey Catalog, as well as a snapshot of some new colors I think you'll love! And don't forget: We ship all our items for FREE, or just $4 for 2 day shipping!
Electra (daughter of the King of the Greeks)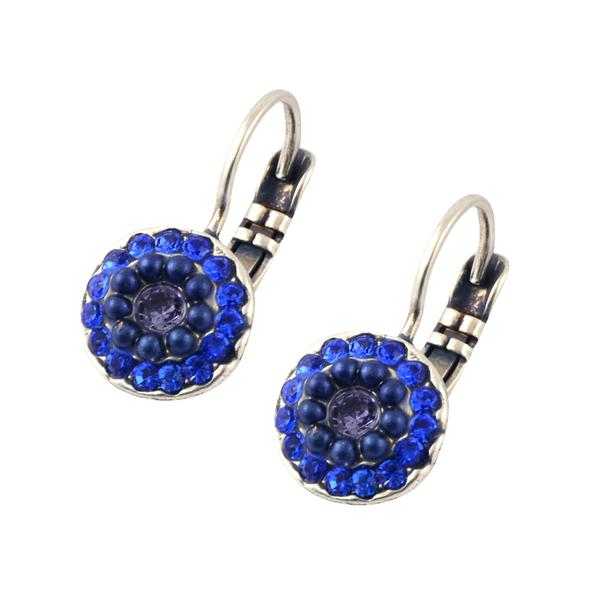 Aphrodite(born from sea-foam, the goddess of love)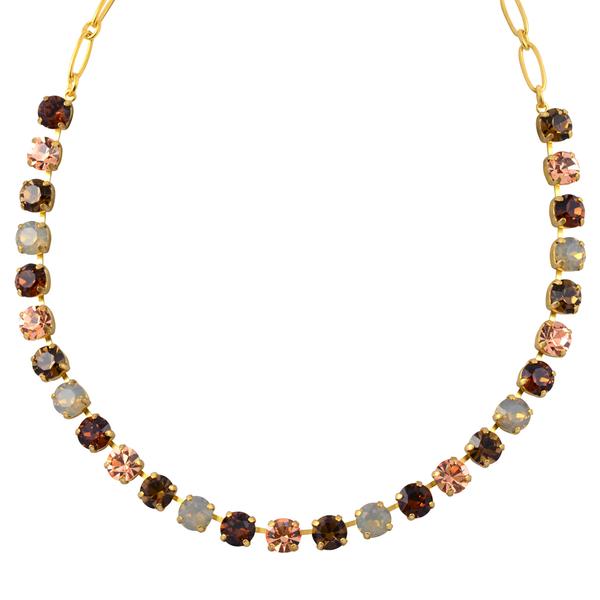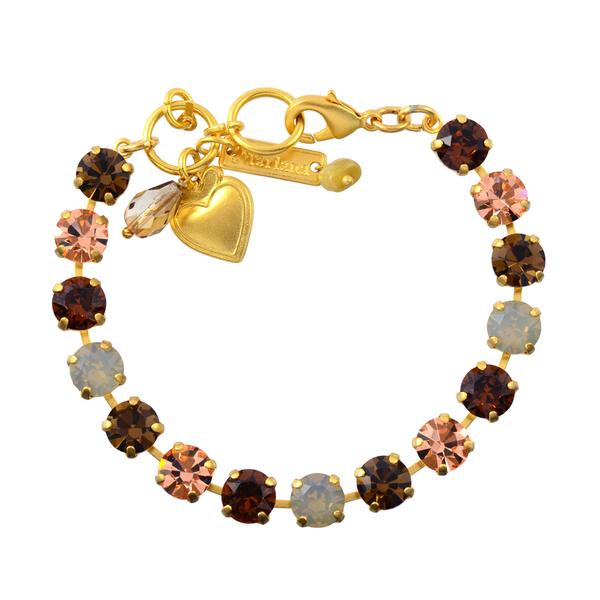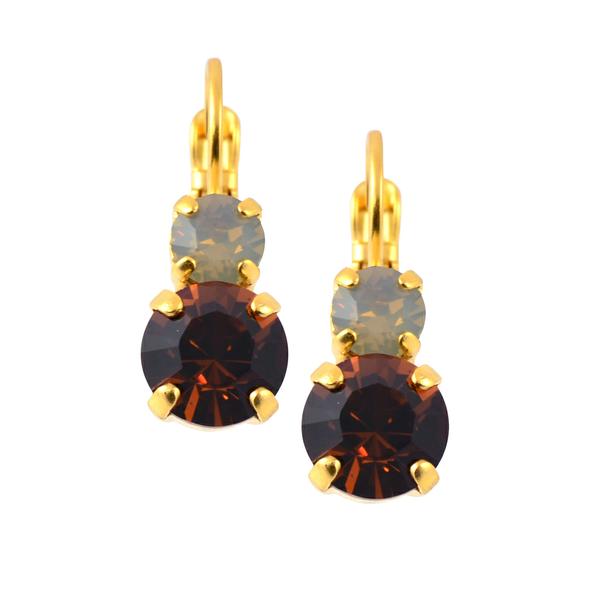 Penelope(the loyal wife of the famous traveller Odysseus/Ulysses)

Beautiful! You can see all our Mariana Jewelry here.